The Volvo Group (VOLVO) is one of the world's leading manufacturers of trucks, buses and construction equipment, drive systems for marine and industrial applications, and services. Founded in 1927, Volvo Group has approximately 101 000 employees today, production in 20 countries and sales activities in some 190 markets. 2012 the Volvo Groups' operating income amounted to 17,6 BnSEK (approx. 2,0 Bn€).
Volvo Technology, founded 1969, is one of the legal entities within the Volvo Group organized under Group Trucks Technology, with its main office in Gothenburg (Sweden) and locations in France, United States, India, China and Japan. Volvo Technology is a Volvo Group advanced technology and research engineering entity, developing and integrating new product and business concepts and technology for hard as well as soft products within the transport and vehicle industry. VolvoTechnology has approximately 500 employees.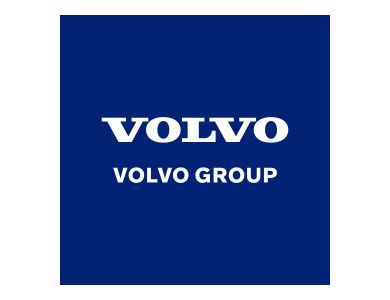 Located in Goteborg, Sweden
Visit the Website
In the LONGRUN project, Volvo will contribute mainly in the Hybrid powertrain, HVO fueled engine and participate in other tasks as well. The main target for Volvo is to develop a complete hybrid powertrain for LH (40/44ton) application. Volvo will be responsible for the assemble of a complete hybrid powertrain and perform both engine and hybrid powertrain tests. Volvo will do engine tests both with HVO and other alternative fuel as well.
In order to achieve the objectives of the LONGRUN project Volvo will work on engine efficiency, improved exhaust aftertreatment efficiency adapted for hybrid application, hybrid powertrain layout and model based predictive control strategies.