AVL MTC Motortestcenter is the expert partner for innovative powertrain engineering.
With four facilities based in Haninge, Södertälje, Trollhättan and Gothenburg, AVL builds local partnerships with customers and research institutes. Across the four centers AVL offers a comprehensive service portfolio covering Electronics, Controls, Calibration, Software, Controls, Engine Design and Autonomous vehicles. The facilities provide two vehicle centers and a smart calibration laboratory.
AVL MTC Motortestcenter is part of AVL List GmbH and provides powertrain engineering skills in many areas like controls system, design, development, simulation and calibration of engines and transmissions. MTC also operates test facilities for Heavy Duty as well as Light Duty engines, vehicles both in test-beds and on-road. An independent unit within MTC is accredited to perform Certification & Regulation Compliance tests.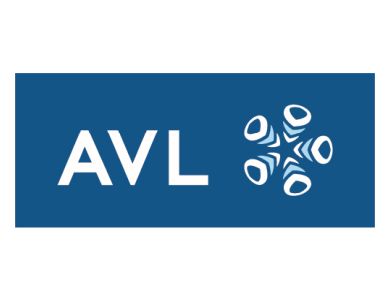 Located in Haninge, Sweden
Visit the Website
AVL MTC contributes with the development of Hybrid Electric Powertrain with Diesel engine for LH application (40 ton). The engine and exhaust aftertreatment system (EAS) on engine test beds will be developed. For the vehicle a model will be developed which will be used for the development of the Electric Hybrid Vehicle (EHV) concept and the specification of the electric components. Throughout the project the model will be continuously improved (engine and EAS characteristics, cooling concept, etc.) and used as a plant model for the development of a smart electric hybrid control architecture. Engine and EAS targets will be demonstrated on test bed, followed by a hybrid powertrain demonstrator for validation test of 10% energy saving. MTC will also lead the task for combustion concept development on SCE.