IVECO is one of 8 brands belonging to IVECOGROUP and is one of the world leaders in road transportation. It designs, manufactures and sells a wide range of light, medium and heavy commercial vehicles for road and off-road use.
The key players in its product line-up are the Daily, a vehicle that covers the 2.8 – 7 ton vehicle weight segment, the Eurocargo from 6 – 16 tons, the Trakker (dedicated to off-road missions) and the Stralis, both over 16 tons. The product offer is complemented by a series of aftersales, financing and used vehicle assistance services.
Founded in 1975, Iveco today is present in over 100 countries through its sales network, joint ventures, licenses and affiliates. From its beginning, the company has been committed to safe, efficient and ecological mobility and for more than 40 years has been developing technological solutions that respect the lives of people and the environment.
IVECO's vision is to develop modes of transportation that reach a destination in the most efficient, ecological and safe way. The company places an emphasis on its innovation practices in order to continuously improve and enhance its technologies. Innovation follows the guiding principles of Sustainability and Customer Obsession. Sustainability focuses on the economic, social and environmental dimensions of a vehicle's lifecycle as well as the company's impact on the world around it. Customer Obsession is the approach adopted by Iveco in its research and development processes in order to develop what customers will require in the future from a vehicle. Those important principles that drive each stage of Innovation development can be classified under the four following elements:
Energy efficiency, the most relevant item for the environment and, at the same time, for the customer economical profitability
Liveability, related to the issue of high quality of life on board
Safety, for both drivers and those around them
Security, an important cost related issue. Provide solutions that protect vehicles and their contents
These are the innovation guidelines of Iveco, where every project is inspired by these important principles, according to specific methodologies.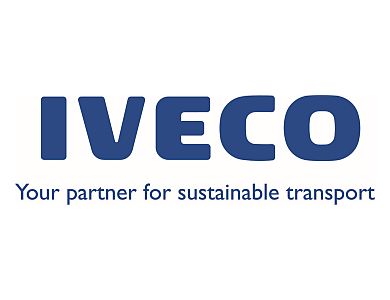 Located in Turin, Italy
Visit the Website
In the LONGRUN project, IVECO will contribute with the definition and procurement of a basic S-Way NG vehicle in which will be integrated an engine upgraded with friction reduction components and a specific ATS.
The final IVECO S-Way NG demo vehicle will be tested in real driving conditions in order to determine the effective fuel consumption and emissions levels using bio-methane.