Eaton (EATON) is a multinational power management company headquartered in Ireland providing solutions to its customers to manage electrical, hydraulic and mechanical power efficiently, safely and sustainably. Eaton has approximately 100,000 employees, a revenue of €20 billion, and sells products to customers in more than 175 countries. The company is a global technology leader and manufacturer of innovative systems and components for air handling of light-, medium- and heavy-duty engines. Eaton is a strong player in the field of vehicle controls, automation & power management, eMobility, automotive transmission, clutches, brakes and fuel systems, too.
Established in 2012 the Eaton European Innovation Center (EEIC) is Eaton's first innovation center in Europe and fifth in the company's global network of advanced innovation centers. The EEIC is located in Prague, Czech Republic. This organization focuses on Engineering and Innovation supporting and partnering with Eaton's businesses in Europe including the Vehicle Division.
Eaton campus in Tczew, Poland, consists of 2 production plants and an engineering center. Eaton Truck Components manufactures light, medium duty and heavy-duty transmissions as well as components of trucks' and buses propulsion system since 1998. Eaton Automotive Components plant launched the production of superchargers and related products in 2005. Engineering Centre was founded on Eaton Campus to support plant production and R&D projects implementation for Eaton Truck and Automotive group and it employs engineers with a broad field of automotive product expertise.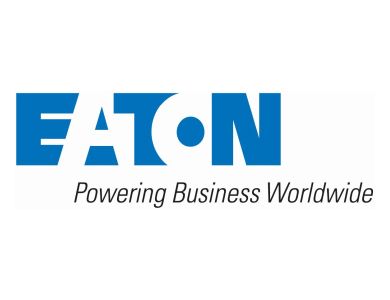 Located in Prague, Czech Republic
Visit the Website
EATON will contribute to LONGRUN with the following tasks:
• Cooperation on optimization of engine cycle and combustion system with 1D-3D simulation
• Support of combustion concept development on SCE
• Design and procurement of air handling components
• Support of model based predictive control system development
• All tasks focused on development on a novel hybrid powertrain for long haul applications