PrimaFrio, with more than fifty years of experience in the logistics and international transport sector, is the leading company in fruit and vegetable transport by road. In PrimaFrio Group, we have a fleet of 2,000 trucks equipped with the latest technology and with trailers that incorporate the most advanced refrigeration equipment that ensures the cold chain and the traceability of each transported product. Similarly, in our five logistic platforms spread across the Iberian Peninsula we have 3,500 employees, being mostly professional drivers who daily travel to Europe to deliver the fruits and vegetables produced in our country to more than 29 countries of The European Union In our concern for the care of the environment, we have been developing several actions for the last years aimed at minimizing our impact and meeting the sustainability objectives. Proof of this is that all our vehicles have Euro VI engines.
We have also added gas-powered trucks (LNG) to our fleet; modality of transport that we will increase progressively. Not satisfied with this, our bet is to develop new electric and hybrid propulsion units aligned with our CSR policy. We also have the Certificate of life cycle analysis, carbon and water footprint, through which we analyze and weigh the main environmental impacts produced by the development of our activity.
In line with this commitment, last year we formalized the multimodal Alliance PRIMAVIA with the French company SNCF responding this to our strategy to be one of the cleanest road transport companies committed to the environmental future, adopting transport solutions ecologically responsible and competitive, responding to the growing demand of the industry in this field. Additionally, We also bet on PRIMAVER, an-Alliance with STEF that offers a specialized groupage service allowing the optimization of loads and efficiency in the so-called "last mile". In PrimaFrio we actively work in numerous national and regional programs that support our innovative and sustainable commitment to the development of new computer systems and hardware that help us optimize our logistics processes, thus minimizing the impact of polluting emissions. We have relationships with different universities and major private and public companies that promote the R&D activity.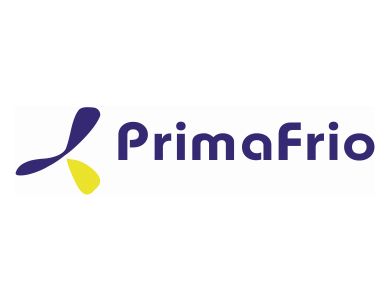 Located in Alhama de Murcia, Spain
Visit the Website
In the LONGRUN project, PrimaFrio has the responsibility to test and validate all the developments made by DAF, demonstrating, their technical team and drivers, all the results analytically and experimentally.
This analytic team will be formed by more than 10 of our experts in the management of fuel savings and driving and conditions parameters depending on the route chosen.